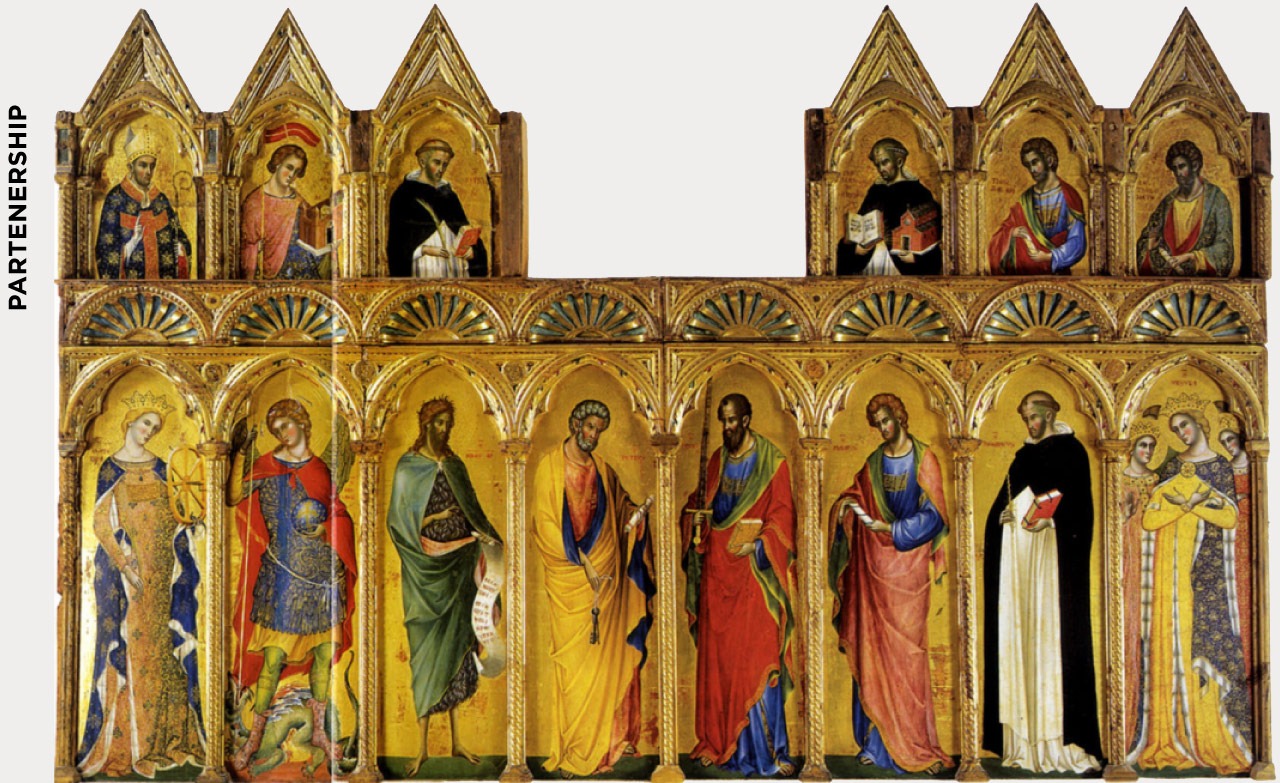 © PINACOTECA SANSEVERINO MARCHE
loveitaly is a non-profit organization dedicated to the preservation and appreciation of Italy's unique cultural heritage and the world's greatest living museum. The association, first of its kind to support conservation projects throughout Italy, has implemented mechanisms to accept private and corporate funding in Italy and from the United States, through a 501(c)3 organization, american friends of loveItaly.
loveitaly operates in collaboration with Italian ministries, superintendents for Italian monuments, fine arts institutes and museums, local and national authorities, church leaders and higher institutions of learning, including Italian and international universities and academies.
News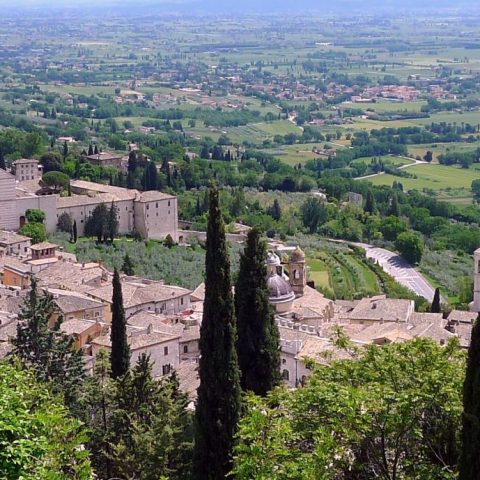 The San Francisco – Assisi Sister City Committee and Roots of Peace have joined forces with American Friends of LoveItaly to fundraise for the restoration of a 17th century wall fresco in Assisi. The "aedicula" can be found on Via Frate Elia, the street leading up to the magnificent Basilica of St. Francis in Assisi, Italy.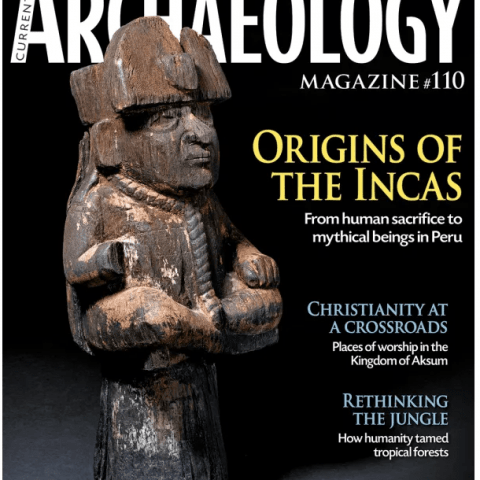 LoveItaly is greatly honoured by this feature in the prestigious World Archaeology Magazine. Tracy Roberts and LoveItaly by Richard Hodges. November 15, 2021 Rome, to misquote the Californian novelist John Steinbeck, bites deep. It is a dream place that isn't quite real when you are there and becomes beckoningly real after you have gone. Now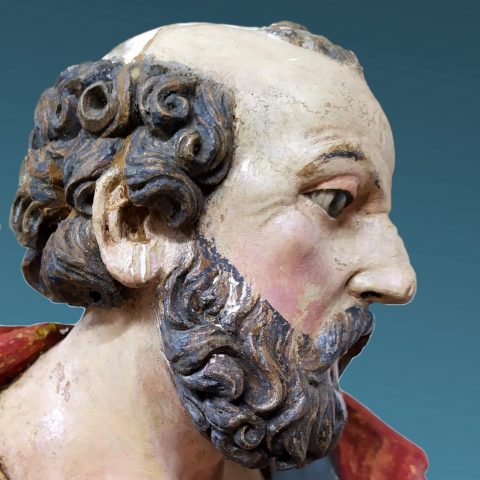 Thanks to the first contributions to the crowdfunding campaign "Precious Statues in Gallipoli", restoration work on the first of the ancient statues preserved in the Church of Santa Maria degli Angeli in Gallipoli has begun. In this initial phase of funding, work is concentrated on the statue of St. Joseph and is scheduled for completion by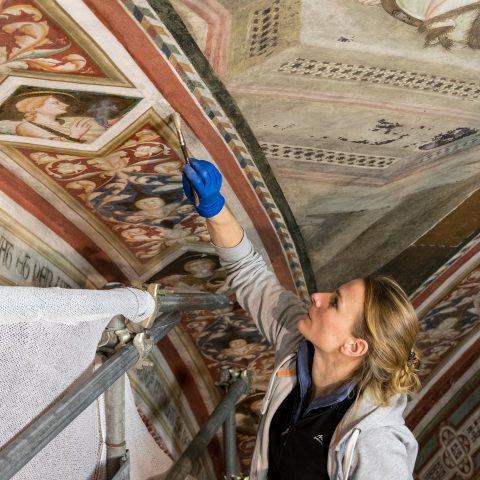 The first phase in the restoration of Giotto's vault in the Lower Basilica of Assisi has began, thanks to contributions to the crowdfunding campaign: Together for St. Francis, in collaboration with the Fondation of the Basilica of Assisi. The support of these donors has made it possible to begin the delicate task of cleaning the

Do you have a cultural heritage restoration project in Italy to propose?  Loveitaly would love to hear from you.