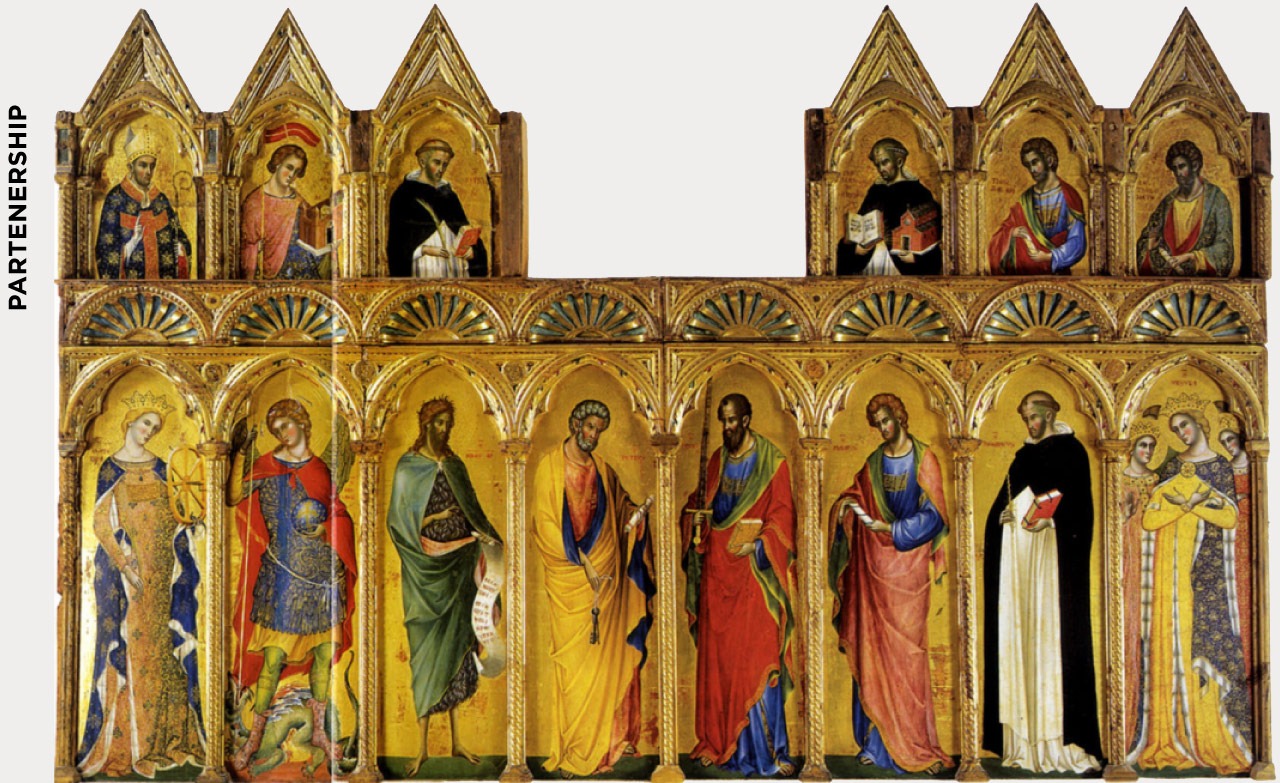 © PINACOTECA SANSEVERINO MARCHE
loveitaly is a non-profit organization dedicated to the preservation and appreciation of Italy's unique cultural heritage and the world's greatest living museum. The association, first of its kind to support conservation projects throughout Italy, has implemented mechanisms to accept private and corporate funding in Italy and from the United States, through a 501(c)3 organization, american friends of loveItaly.
loveitaly operates in collaboration with Italian ministries, superintendents for Italian monuments, fine arts institutes and museums, local and national authorities, church leaders and higher institutions of learning, including Italian and international universities and academies.
News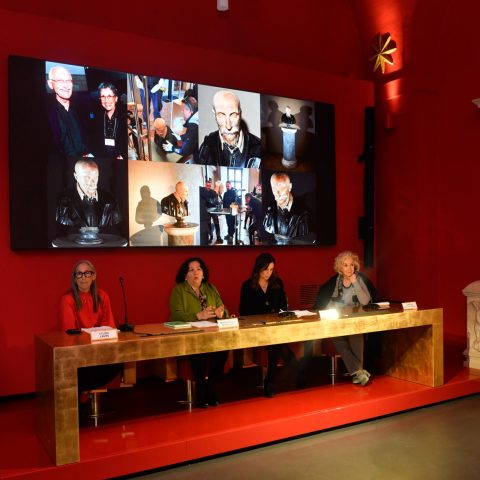 From the United States to Italy Donation of the bust of Prospero Farinacci attributed to Gianlorenzo Bernini Presentation to the press Museo Nazionale di Castel Sant'Angelo | National Museum of Castel Sant'Angelo 20 March 2023 Cappella dei Condannati From the United States to Italy: this journey was recently taken by the portrait bust of Prospero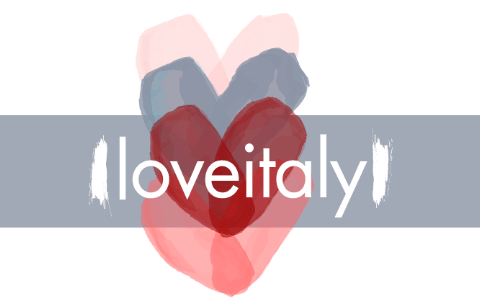 Our love for Italy was celebrated on Monday 13 February at the Bettoja Hotel Mediterraneo in Rome.Friends, old and new, mingled in the stunning setting of the Art Deco bar welcomed by the Bettoja family, the generous hosts of the occasion. Once again the English-speaking community of Rome – gathered by the American Club of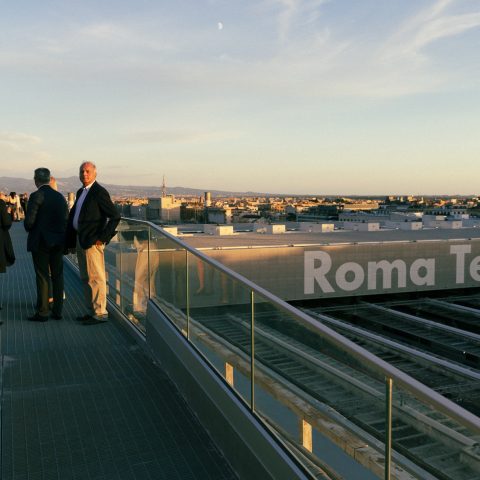 On Tuesday October 4, Rome's English-speaking community – American Club of Rome, American Exchange, American University of Rome, LoveItaly, Professional Women's Association, Retake, Vote from Abroad, We the Italians – came together to celebrate Italy on the occasion of the feast day of her patron saint, Francis of Assisi. The evening, held at the stunning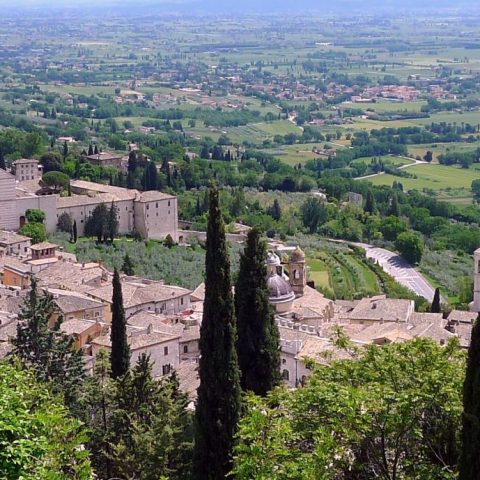 press release 25TH ANNIVERSARY OF ROOTS OF PEACE CELEBRATED IN ASSISI, ITALY With Restoration of Ancient Frescoes and Replacing Landmines with Olive Branches of Peace LOVEITALY & ROOTS OF PEACE JOIN FORCES June 21, 2022—Assisi, Italy—On the occasion of its 25th Anniversary, Roots of Peace, a humanitarian non-profit based in Northern California, is joining forces with the

Do you have a cultural heritage restoration project in Italy to propose?  Loveitaly would love to hear from you.