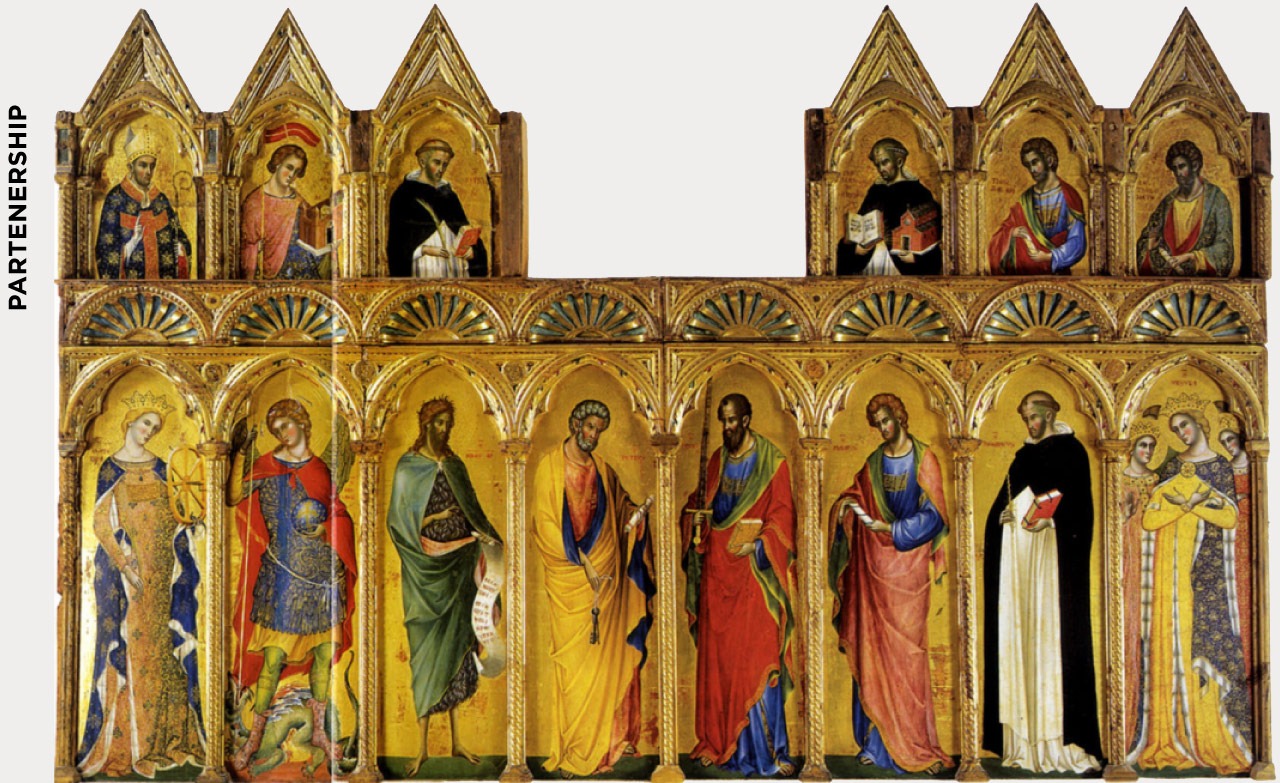 © PINACOTECA SANSEVERINO MARCHE
loveitaly is a non-profit organization dedicated to the preservation and appreciation of Italy's unique cultural heritage and the world's greatest living museum. The association, first of its kind to support conservation projects throughout Italy, has implemented mechanisms to accept private and corporate funding in Italy and from the United States, through a 501(c)3 organization, american friends of loveItaly.
loveitaly operates in collaboration with Italian ministries, superintendents for Italian monuments, fine arts institutes and museums, local and national authorities, church leaders and higher institutions of learning, including Italian and international universities and academies.
News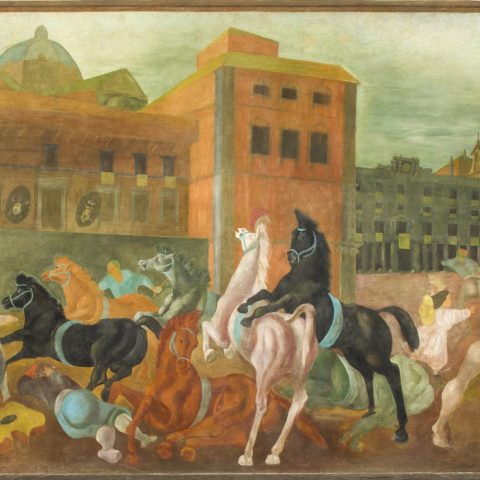 CORRADO CAGLI'S "CORSA DEI BARBERI" AT THE NATIONAL DANCE ACADEMY HAS BEEN RESTORED THE EVENT On Tuesday 12 December at 9.15 am at the Accademia Nazionale di Danza in Largo Arrigo VII, 5, in Rome, the restoration of the mural painting La corsa dei Barberi painted by Corrado Cagli in 1935 will be presented to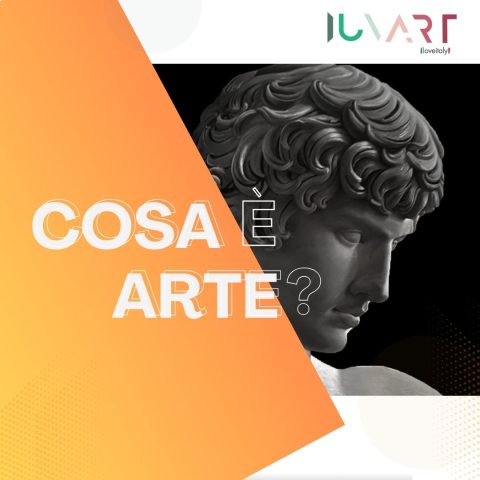 Competition for students and recent graduates for Accademie di Belle Arti and Istituti artistici in Italy Categories: PAINTING, SCULPTURE, PHOTOGRAPHY, INSTALLATIONS Find out more: www.loveitaly.org/en/project/cosa-e-arte/ Please note * new sign up deadline is 30 November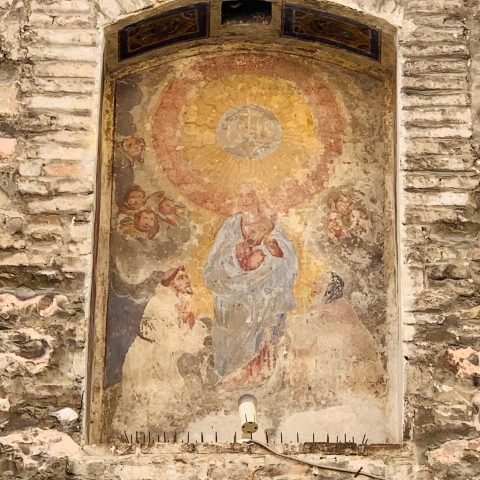 We are delighted to announce the start of restoration on the wall fresco of "St. Francis and St. Clare with Angels", attributed to Vincenzo Giorgetti. The beloved shrine, high up on the wall in Via Frate Elia in the beautiful city of peace, Assisi, has endured the elements for nearly 400 years.  Now it is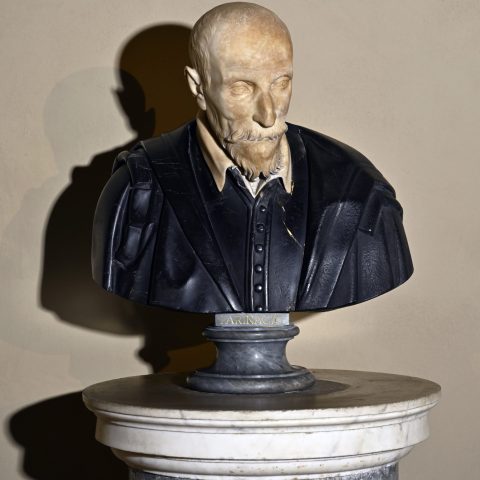 The incredible journey of the bust of Prospero Farinacci The Institute of Advanced Study in Princeton includes the incredible story of the Gianlorenzo Bernini-attributed bust of 16th century jurist Prospero Farinacci in its Spring Newsletter. "A Tale of Three Busts" relates how the tireless research of art historians Irving Lavin and his wife Marilyn Aronberg

Do you have a cultural heritage restoration project in Italy to propose?  Loveitaly would love to hear from you.