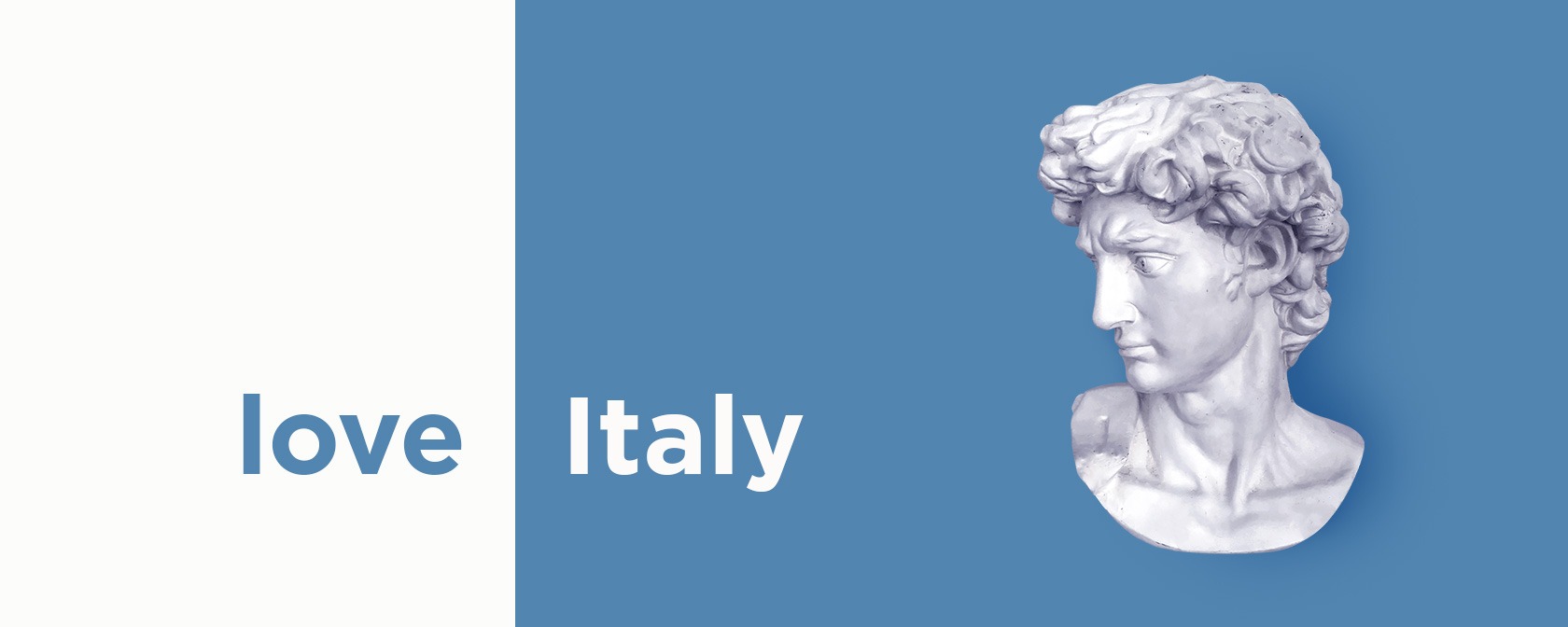 Transparency & Best Practice
LoveItaly is a non-profit philanthropic organization firmly committed to transparency, accountability and best-practice measures. Because we have ethical and legal obligations to our donors, information about our activities, accomplishments and decision-making is available on our website. We strive for donor trust and confidence. Our resources and expenses are online for you to view and scrutinize.
Our funds are raised in four ways:
Crowdfunding
Private Donors
Corporate Giving
Institutional Grants
Our funds raised through crowdfunding go to finance our projects (minus a 6% crowdfunding platform service charge and credit card commission). Our administration and management expenses are kept to a minimum and are mostly financed by annual membership fees.
Click here to see our bi-annual report and highlights of our achievements, services and financial records with photos and graphics.