We are a team of volunteers aged between 18 to 35 who share a passion for art and culture.
Our intention is to work on projects that contribute to promoting and encouraging awareness of Italy's cultural heritage, opening up new opportunities for its enjoyment and protection.
Our mission is to contribute to the conservation and discovery of the beauties of Italy through the direct involvement of younger age groups, organizing projects and events with the most brilliant of the country's exhibition institutions and highlighting interesting people, contexts and opportunities in the world of art and culture.
Our values drive our aims:  sensitivity, to assimilate the complexity of our cultural heritage; dynamism, to ensure the vibrancy of the group's relationship with culture; and teamwork, to make the most of sharing our skills and the wide variety of our backgrounds.
Our name is a combination of the Latin roots of Italian (iuv) and contemporary English (art), chosen to express our intention to create an international voice that reaches beyond the geographical borders of Italy. "Iuv-" is the shared etymology of two Latin terms, the adjective iuvenis, which means "young", and the verb iuvo, "help", "help", "support". Iuvenis is above all someone who "protects", "defends" and "fights for" what he has at heart.   This is the sense in which we want to "be young" and how we intend to build our group journey together.  We intend "-art" in the broadest and most comprehensive sense of the term that – as the union between an ancient root and a word that is part of our present suggests – embraces an artistic panorama beyond time and space.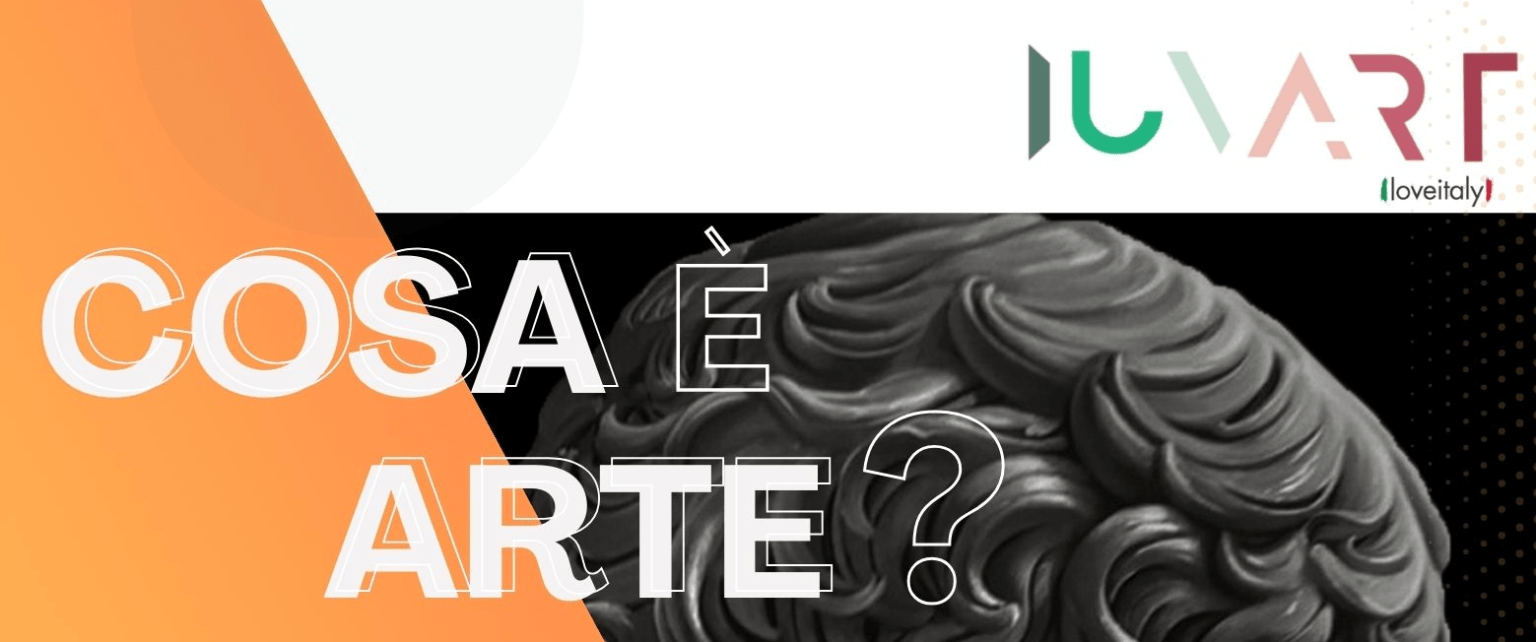 Francesca Grassi
iuvart Team Manager
Board Member of LoveItaly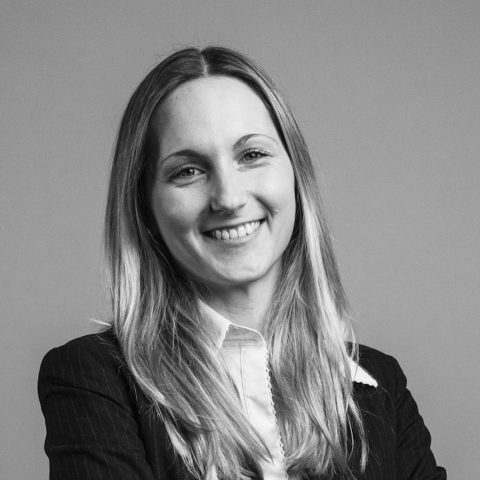 Francesca Grassi
Francesca, a management engineering graduate, is Management Consultant Assistant at EY Advisory SpA since 2017. During this time, she has specialized in Project Management and Business Process Analysis in financial services.  As a member of the Board of Directors of LoveItaly, representing Iuvart, she is responsible for defining and developing initiatives dedicated to under 35s in order to promote and support Italy's cultural heritage.
Cristina Bianco Chinto
Director of
Public & External Relations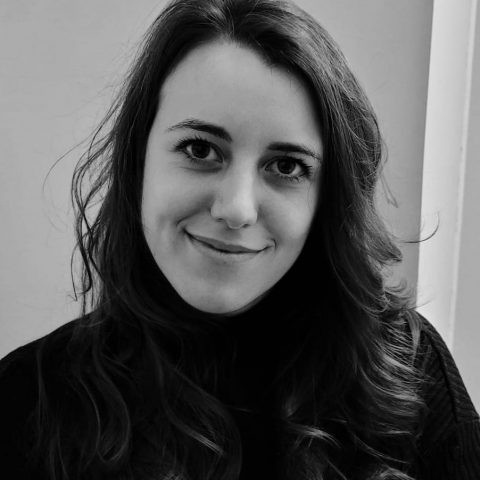 Cristina Bianco Chinto
Cristina has degrees in Languages and Cultures of Asia and Africa from the University of Turin and Government and Politics from Luiss Guido Carli.  Her dissertations focussed, respectively, on iconoclasm and destruction of the artistic and cultural heritage in Arab countries and the cultural policies of the XVII Legislature in Italy.  She brought her strong interest in culture and arts to her studies by carrying out voluntary work in cultural associations and actively participating in the Luiss art laboratory, which included the organization of exhibitions and the drafting of their catalogues. She is passionate about art, music and "teatro sociale" (theatrical experience in a social context with a social / educational goal). She is currently Consultant and head of regional monitoring at Nomos Centro Studi Parlamentari in Rome.
Anna Perez-Cardenas
Director of
Communications and Marketing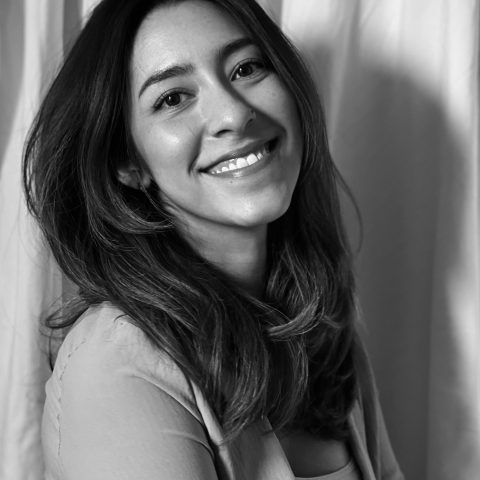 Anna Perez-Cardenas
Anna recently graduated from DePaul University with a bachelor's degree in History and Italian. Growing up in Chicago and Guadalajara, she has always been interested in the promotion of cultural heritage, especially the preservation of historical buildings. Since 2016, she has been involved in the Italian community in Chicago, exploring her passion for Italian language, history, and culture by working at the first Italian international school in Chicago, writing her senior capstone on Italian women after the Second World war and studying abroad in Rome.
Alfredo Martorelli
Artistic Director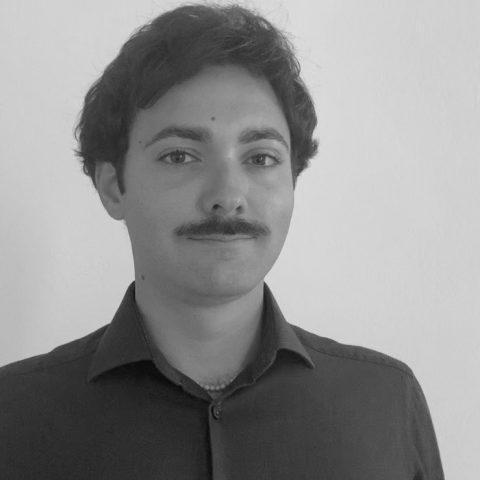 Alfredo Martorelli
Alfredo is a curator and philosophy researcher.  His work concerns critical thinking and the deconstruction of the concept of Art, in order to obtain slices of truth starting from aesthetics itself.
Flaminia Grassi
Project Manager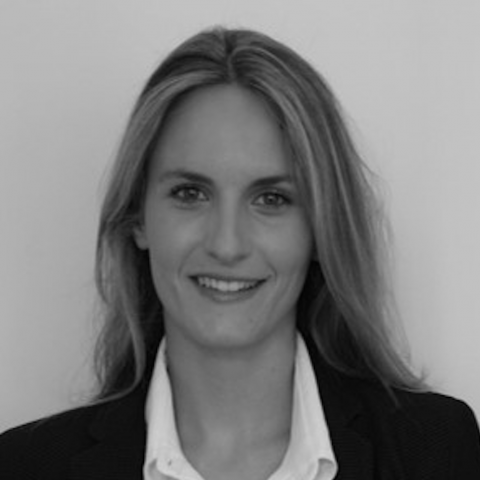 Flaminia Grassi
Flaminia is an Engineering Management graduate. She has been a consultant on various programs related to project management and the re-engineering of processes and projects in the public sector at PricewaterhouseCoopers (PwC) since 2020 (subsequently Intellera Consulting Srl).
A multidisciplinary scholarly path has allowed her to develop a versatile and creative nature; she loves music, art, design and astrology.
Riccardo Miotto
Organization Manager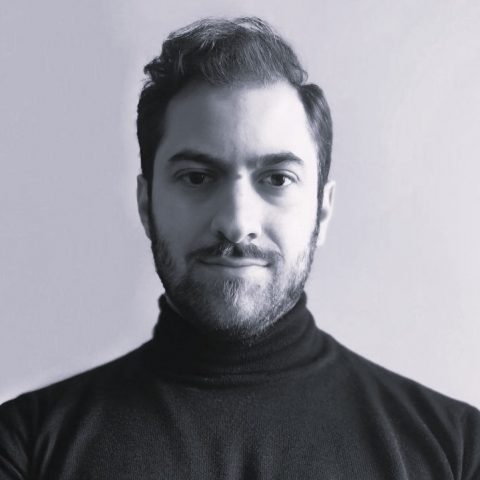 Riccardo Miotto
Riccardo is studying management and economics at LUISS University and has a great passion for art. His experience in the contemporary art field at an organizational and relational level ranges from Nomas Foundation to the Foundation for Chinese Art in Italy. He believes in the importance of Associations; he is coordinator of the Volàno Roma team and as the head of external and institutional relations at Culturit, he organized various conferences and meetings focussing on culture and also on technological innovation and startups. He is working with Smart City Group on the Smart Utility District project and on innovative systems to transform our cities into the cities of the future.
Martina Formilli Fendi
member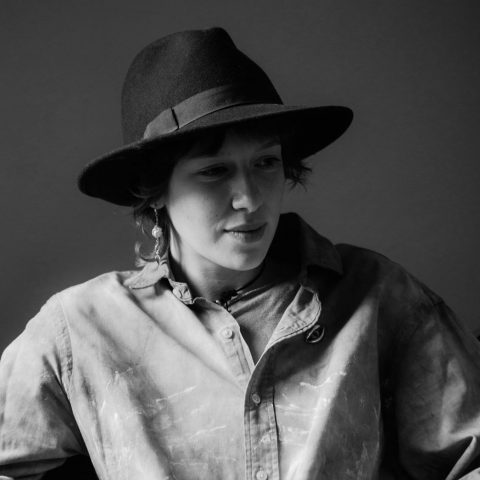 Martina Formilli Fendi
Martina describes herself as a creative person. She does not define herself as something; rather, she lets her soul and instinct speak, without ever losing sense of her values. Her creative process begins with respect for the environment, our home. Sustainability is a topic that has given her the curiosity to explore and study innovative materials and enter new worlds. Traveling has been very important for Martina's education. London shaped her identity, taught her how to enjoy freedom, and, thanks to its idiosyncrasy, made her a curious person.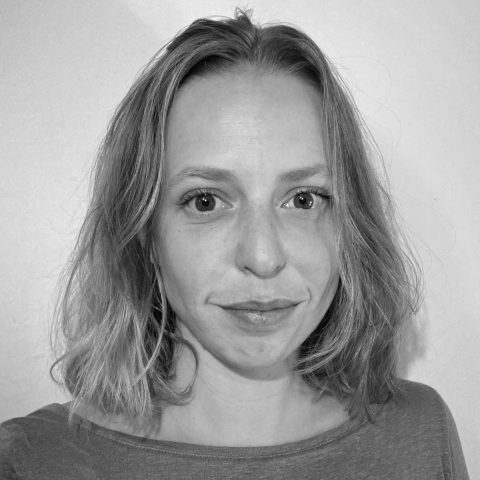 Sofia Adorni
Sofia recently finished her PhD in particle physics in collaboration with CERN. She is now working as a Data Scientist at Procter & Gamble in order to devote herself to the use of artificial intelligence algorithms in the automation and optimization of various types of processes. She loves literature, cinema and art.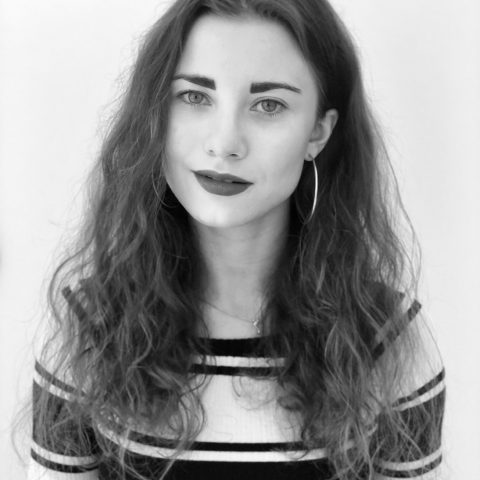 Carola del Pizzo
Carola is a Master's student in Philosophy at University of Turin and editor of the historical newspaper "Filosofia".  She is interested in theoretical philosophy and aesthetics, with particular focus on the relationship between philosophical thinking, music, and literature. Her dissertation in 2018 was entitled Il silenzioso Vuoto del Distacco: indagine sulle consonanze tra Meister Eckhart e John Cage. Since 2019, she has collaborated with the Atheneum of Turin on third mission projects focused on art, and has participated in several conferences, seminars, and philosophical residences.