On Tuesday October 4, Rome's English-speaking community – American Club of Rome, American Exchange, American University of Rome, LoveItaly, Professional Women's Association, Retake, Vote from Abroad, We the Italians – came together to celebrate Italy on the occasion of the feast day of her patron saint, Francis of Assisi.
The evening, held at the stunning Loop Bar at the LVENTURE Hub above Termini Station, was dedicated to restoration projects in Assisi – the Frate Elia Aedicula – and Gallipoli – the Confraternity Statues. Party-goers were welcomed by Stefano Pighini, VP LoveItaly and Chairman LVenture Group, and enjoyed presentations from the groups involved.
The celebration also raised over €1,200 for the restoration of the Confraternity Statues in Gallipoli, bringing the campaign closer to its end goal, with only another €4,000 required to complete. The evening also brought a generous donation of €5,000 to ensure the restoration of the Frate Elia Aedicula in Assisi, from Heidi Kuhn, CEO of Roots of Peace.

Rome's International Community Loves Italy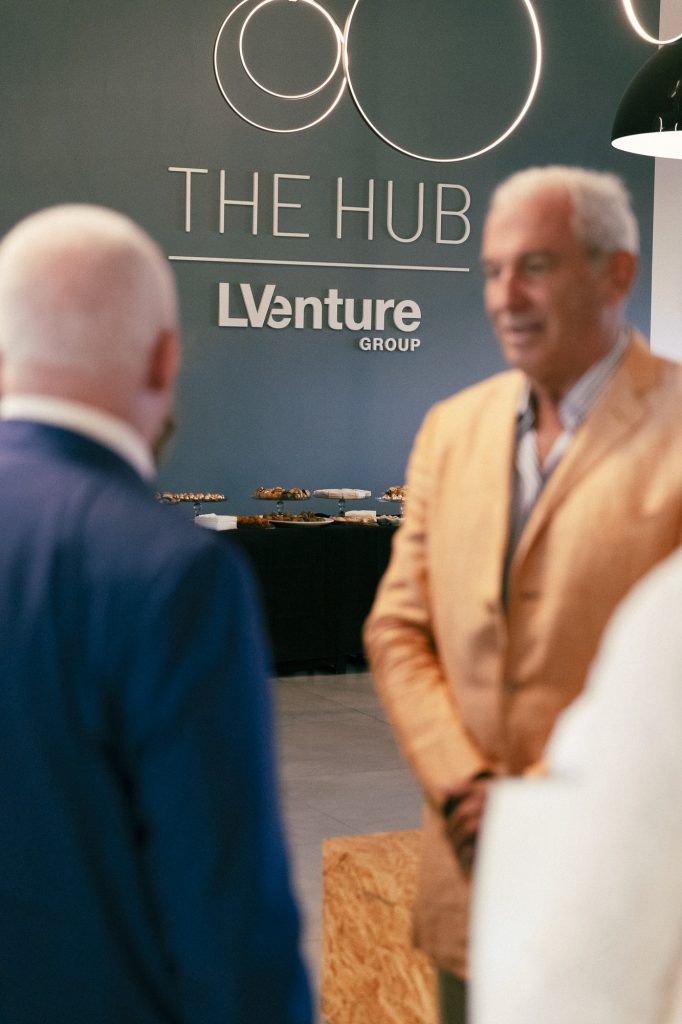 Presented by the International Community of Rome
American Club of Rome
American Exchange
American University of Rome
LoveItaly
Professional Women's Association
Retake
Vote from Abroad
We the Italians