Crowdfunding Projects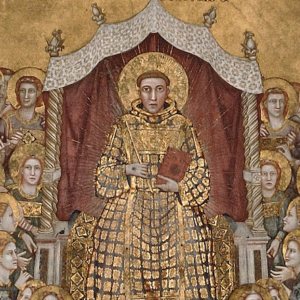 The frescoes of the Vault of the Vows in the Lower Basilica of St. Francis in Assisi are in critical condition. Restoration work is urgently required to ensure the future of this incredible vault, in particular the central part depicting St. Francis in Glory, an unequalled representation of the artistic, historic and spiritual wealth of this place. "As friars of the Sacred Convent we have the enormous privilege of safeguarding the Basilica whe...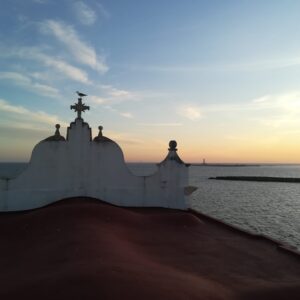 Four statues in the Church of St. Mary of the Angels, Gallipoli, in the Southern Italian region of Apulia are in a critical state of conservation. Urgent restoration work is required to prevent further deterioration. Restoration work must tackle the sedimentary deposits, woodworm, disconnections and thick repainting on all four statues. This will return them to their original splendor and so allow the community and the many visitors who come t...
Subscribe to Our Newsletter
This error message is only visible to WordPress admins
Error: No connected account.
Please go to the Instagram Feed settings page to connect an account.