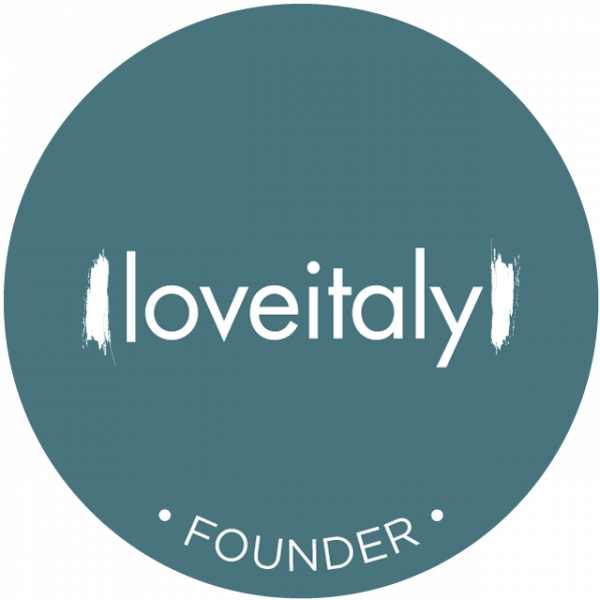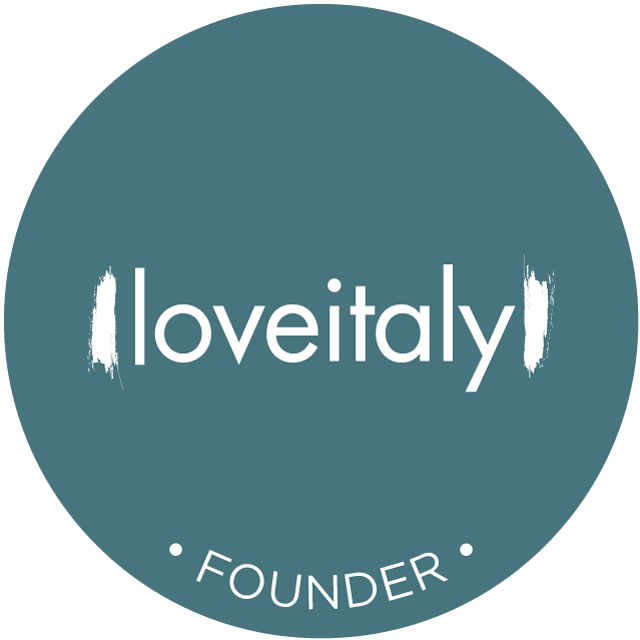 LoveItaly Membership – Founder
200,00€
Membership of LoveItaly offers a way of engaging with the Italian cultural heritage experience.   Your precious support helps our organization in its mission to protect and restore a heritage that belongs to the whole world, making it economically sustainable for the future.  As a member of LoveItaly, you are invited to participate in our activities and private events.
Membership of LoveItaly -Founder costs €200 and is renewable annually.  To become a Member, complete the Membership Application Form and send it to ciao@loveitaly.org.  Payment for membership can be made by credit card, Pay Pal or bank transfer.
If you choose to send us a bank transfer, please email us and we will send you bank details.
Tax deducible donation for US citizens/organizations
If you are in the US and you're paying via PayPal or Credit Card (through the PayPal Gateway) your payment will be sent to the American Friends of LoveItaly Association. american friends of loveItaly is a nonprofit, publicly supported, tax-exempt organization.  Organized under section 501 (c) (3) of the United States Internal Revenue Code it is eligible to receive tax deductible charitable contributions within the limits prescribed by United States law.
Just select "United States" as your country during checkout and the correct gateway will appear.