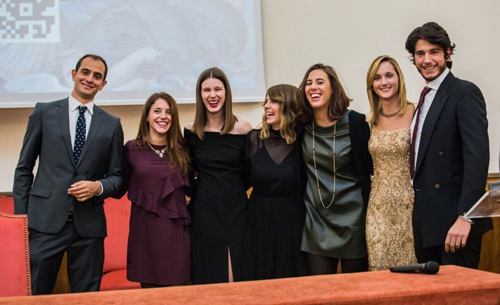 In accordance with the values, objectives, and visions of its mother association, LoveItaly Young focuses on being the bridge between youth and culture; two worlds that now more than ever have a need for interaction.
LoveItaly Young's mission is to allow young adults to be the protagonists in our pursuit of promoting and enhancing Italian cultural heritage. In order to do this, they create activities, contests, and opportunities that foster interactions and discussions, with the aim of materializing concrete projects in the cultural sphere.
LoveItaly Young is a committee composed of young adults from all over the world, ranging from 18 to 30 years of age, who all share a passion for Italian art and culture. LoveItaly Young's members provide their voluntary services to promote initiatives aimed at enhancing the value of the Bel Paese's culture.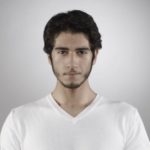 Executive
Vice President
Francesca Grassi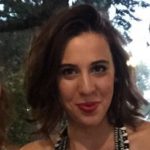 General Secretary
Benedetta Borghini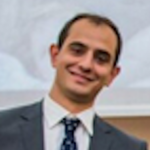 Promotion
Pasquale Esposito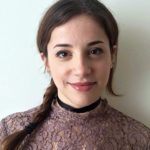 Documentation
Francesca Locarno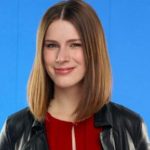 Branding
Antoinette Zuidweg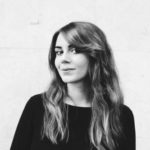 External Relations
Lavinia Della Bruna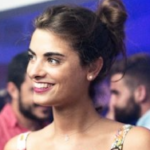 Marketing
Sofia Minio Paluello
The LoveItaly Young Challenge
LoveItaly Young Challenge
In early 2016, after a groundswell of enthusiasm for LoveItaly on behalf of young university students, the LoveItaly Young section was created. The young members of LoveItaly enliven weekly meetings with ideas on how to raise funds using new technologies. They discuss how culture can be effectively enjoyed worldwide. The goal is to make the young equal protagonists in promoting Italian cultural heritage by creating opportunities for meetings, discussions and implementing concrete projects. Culture has to be lived, understood and shared with all.
LoveItaly Young wants to be the bridge between youth and culture, two worlds that now more than ever must interact. Thus the 'Challenge' was born: teams of university students from various backgrounds together with the UNESCO Youth Committee came together to explore ways to promote a cultural site. A room at the Villa Farnesina in Rome was chosen for this initiative. The room's surfaces that are decorated in frescoes of neo classical Pompeian style have been damaged over the arc of a century, the period within which the room was converted into a private dressing area. The compound, one of the most regal in Rome, belongs to the Accademia dei Lincei, one of the most antique academies in the world.
LoveItaly Young wants to restore the room to its original beauty and open it to the public. Participants of the "LoveItaly Challenge" will compete to design and develop a project for the promotion and enhancement of the room with a given budget. They will work in collaboration with Villa Farnesina and the Accademia dei Lincei.
The winning team of the 'Challenge' will be awarded a prize and will oversee the project to its final phase. This is Revolutionary! Allowing young students to participate in promoting conservation in Italy's cultural heritage environment.